Realm Lore l Weapons & Fighting Tutorials l Garb Resoruces
Other Crafts l Facebook Groups l Marketplace l Other Links
Welcome to the Archives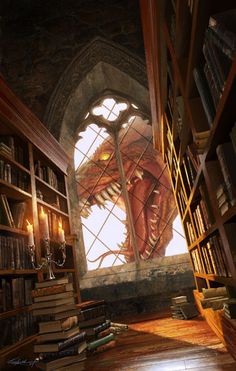 The archives section of our site is a wealth of information and resources to help you along your Dagorhir journay whether you're just starting out or have been doing this for a while.
In our realm lore section you will find the lore between our realm as well as personal character lore and other tid bits that our members have written.
If you're looking for how to make weapons, or how to fight better with the ones you have, than check out our weapons and fighting tutorials links that offer not only useful articles but Youtube links as well. Git gud, scrub.
Looking to up your garb game? Than the garb resources is the place for you. There you will find a host of patterns and also links to easy to make garb. Scrub pants be gone!